SPA Management
The Hospitality Sector needs a speciÔ¨Āc expertise that Sainte Claire possesses and enriches every single day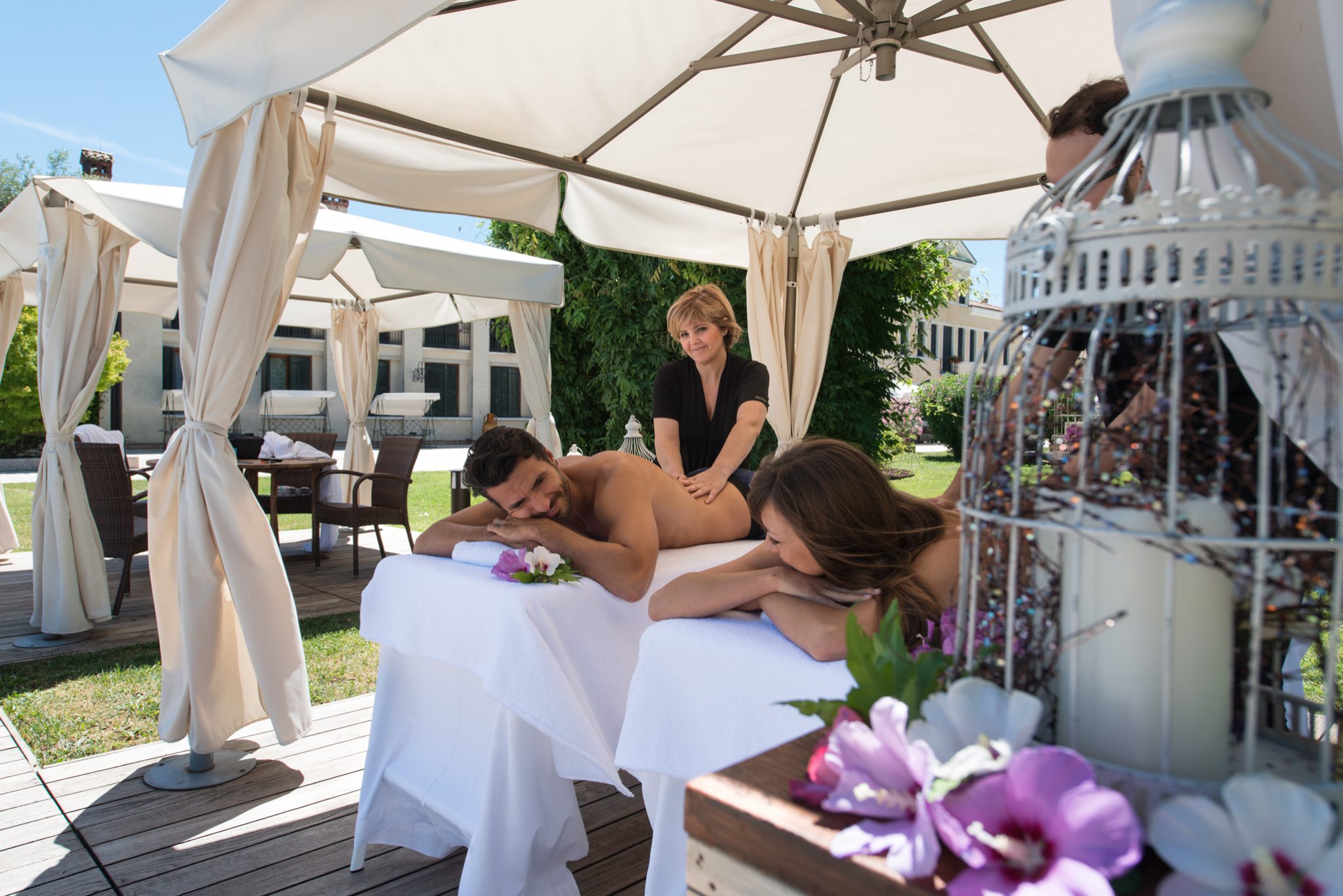 A chance
to stand out
Making changes to a hotel (whatever its squared-footage) by adding a spa means calculating some complex variables.
How many rooms are there? Who are the clients? Why are they travelling, and how long do they stay? Are there any local landmarks? Which is the idea behind the project?
Successful SPA projects need careful planning. Whoever limits his work to simply adding one or more cabins does not really know the actual needs of a contract client.
Spa Management: our expertise to achieve your goals
A conscious design considers first the type of guests, the activities run in the Spa and staff's work, in order to maximise client's satisfaction
Sainte Claire offers SPA consulting to improve your management. Facilities, products, building, marketing: rely on us to achieve your goals.